Together We Can
Together We Can is our first project, funded by the National Lottery, delivered by We Make Places, working with young people to teach them basic woodworking skills.
From this, they plan, design, build and install structures in the community for wider use.
Our first "community gift" was the building of seats around the basketball hoop in Ducie Street, Granby to make life a little more social and comfortable for the young people. We're now in discussions with another group to get moving on their "build".
Recently awarded funding by the High Sheriff of Merseyside's fund, we are currently recruiting young women to take part in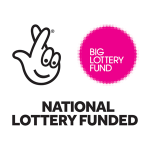 ---
This is Me…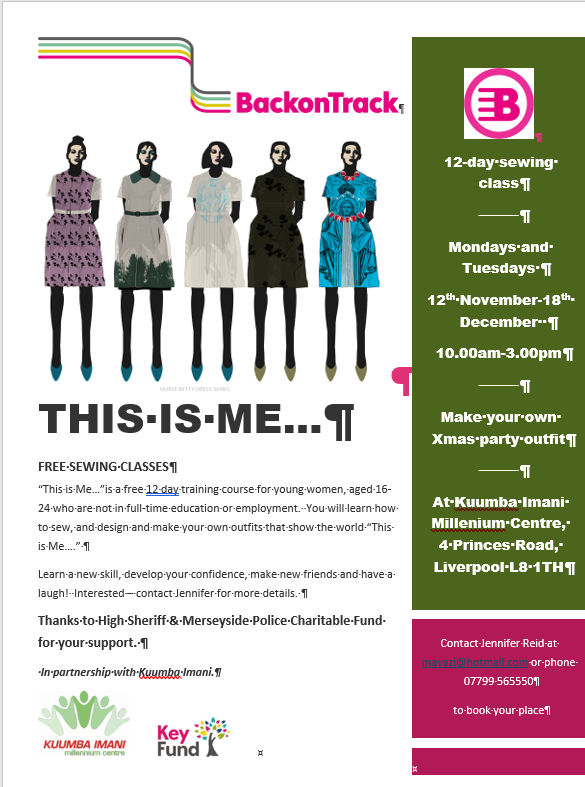 This is Me is a 12-day course to develop sewing skills and enable them to design and make their own outfits that represent who they are, and who they want to be. If you know anyone who would be interested call Jennifer on … or use the Contact Us form on this site.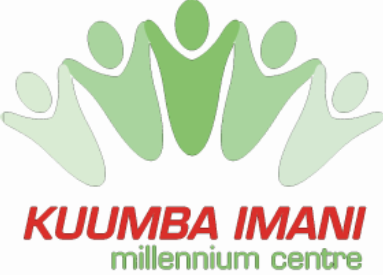 ---
Who We Are
Thanks to the Eleanor Rathbone Trust, we are now able to offer Who We Are, a 6-week taster course in six different tech-based activities including:
Micro:bits – micro controllers programmed using coding blocks. The starting point for developing physical computing systems.
3D Design for printing
T shirt/Mug printing
Film making / vlogging
Laser cutting – Using digital manufacturing to create personalised wooden objects.
Create a video game in Scratch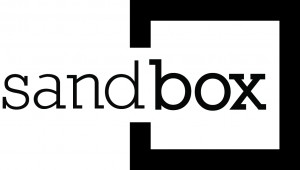 Interested?
Then get in touch through our Contact Us form. Happy to hear from organisations working with young people and from young people themselves.