Jennifer Reid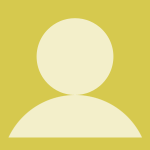 Jennifer Reid has over 40 years' experience in training and employability support, particularly working in disadvantaged communities and with those furthest from the labour movement. Well known within the Granby community, Jennifer is a qualified trainer, with skills in personal development, business start-up and employability skills, she also delivers creative skills in sewing, arts, mask making and catering. Excellent at developing positive relationships with her trainees, she has a particular aptitude at engaging and motivating young people.
---
Baz Reynolds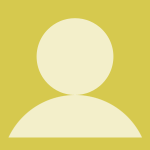 Baz Reynolds is a positive, proactive and dynamic professional working with young people. A competent strategist and change agent. He is able to motivate and engage, utilising strong skills in communication to influence decisions and to develop positive working relationships both internally and externally. A motivational and inspirational leader capable of coaching and empowering young people to enable them to fulfil their potential, Baz has experience with young people and children with special educational and behavioural needs. A Youth Support Manager specialising in working with schools, youth centres and other organisations to help young people with behavioural and special educational needs overcome their barriers to inclusion (including those with aggressive behaviour). A long track record in youth work and successfully creating and managing projects which focus on strategies to support young people towards appropriate educational and personal targets. Baz is also a recording artist himself who maintains extensive contacts in the business nationally.
---
Cate Murphy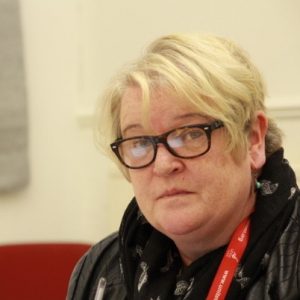 Cate Murphy has over 20 years' experience in running regeneration charities and programmes within a local authority, including those focused on young NEET people. With practical experience in budgeting, monitoring, evaluation and project design and management, she will be primarily responsible for fundraising and contract compliance. A qualified business adviser, having run innovative arts programmes (including installing Another Place on Crosby beach and local community arts), she will also play a key role in finding suitable work or volunteering placements.